Identity & Access Management can be a complex and expensive challenge for organizations of any size especially when it comes to software integration. At Cleito we believe that Identity & Access Management must be straightforward and easy to use if it is to provide genuine security. That is why we build affordable software and integration libraries that keep identity management as easy as ABC.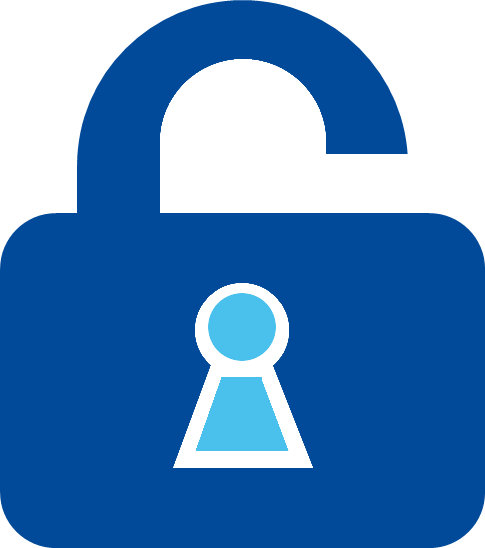 Discover our first product, Integrated Windows Authentication for Apps using Crowd (IWAAC), and provide your users with true Single Sign-On on applications such as Atlassian Jira, Atlassian Confluence and G Suite (formerly Google Apps).
We also provide organizations with the best consultancy service to help them integrate various types of Identity & Access Management software in their Information Systems.